International Conference on Biospheric Harmony Advanced Research (ICOBAR) 2020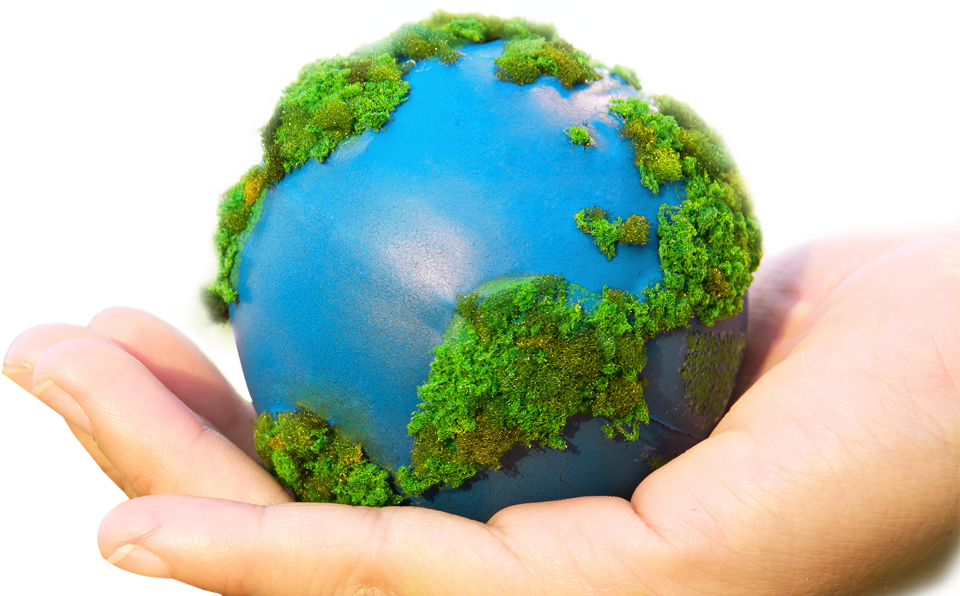 International Conference on Biospheric Harmony Advanced research (ICOBAR) is an annual international conference hosted by Bina Nusantara (BINUS) University. The conference provides a platform for participants to discuss the following topics of sustainable infrastructure, engineering, computing, finance, development, and society.
This year, BINUS University will host the 2nd ICOBAR 2020. The conference will be held on 23-24 June 2020 in Jakarta, with a theme "Towards Society 5.0: How Inter-disciplinary Research Contributes to Sustainable Smart Society".
ICOBAR 2020 welcomes papers, original and unpublished work within the theme and scope of the conference. Proceedings of selected and presented papers will be published by IOP Conference Series: Earth and Environmental Science (EES) (indexed in Scopus).
For further information, please visit: ICOBAR 2020