International Conference on Biospheric Harmony Advanced research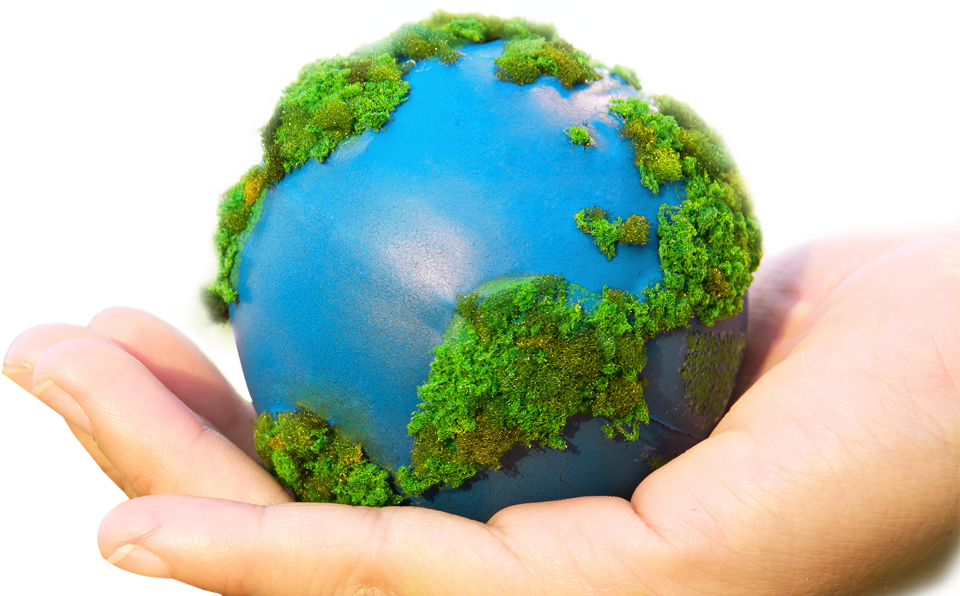 Call for Paper: 
Bina Nusantara University, 24-25 June 2021, via zoom webinar.
Theme: "Sustainable Innovation: Science and Technology to Foster and Empower the Society"
All papers will be submitted to IOP: Earth and Environmental Science
Deadline Phase 1: 3 March 2021.
Deadline Phase 2: 31 March 2021.
Deadline Phase 3: 30 April 2021.
Website : https://research.binus.ac.id/icobar/2021/
Article submission : https://bit.ly/cfpICOBAR2021
Article template. : https://bit.ly/icobartemplate
Contact us : icobar@binus.edu