MIE Students present papers at ICOBAR 2021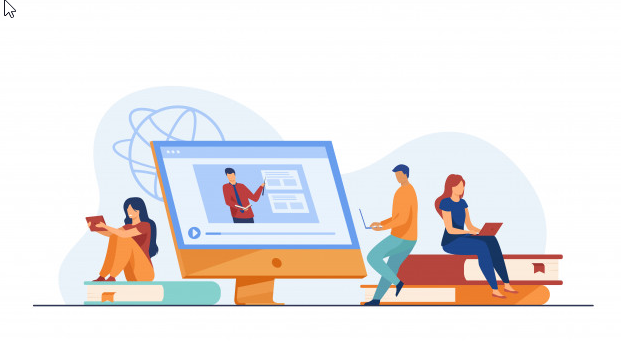 International Conference on Biospheric Harmony and Advanced Research (ICOBAR) 2021 is now available. The conference is held by online zoom meeting due to pandemic issue. MIE Students serve as presenter at parallel session at the conference which was held on Thursday, June, 24, 2021. The following are documentations of the presentation at the conference: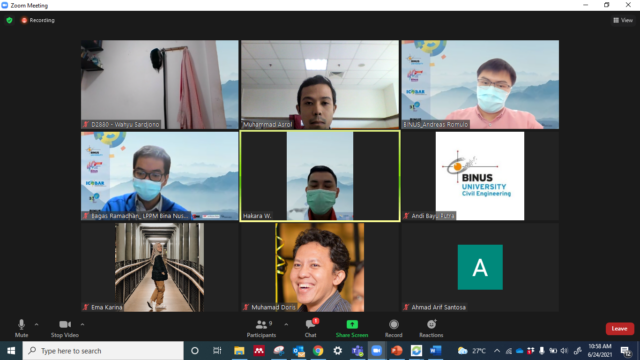 Mr Hakara Warid is responding to the questions related to his presented paper
Mr Ahmad Arif Santosa is presenting his paper
You can also track our video presentations with the following video:
See you at the ICOBAR 2022!!